One stop shop for all aerial imagery needs, from underwriting and claims inspections to verification of repairs and catastrophe triage.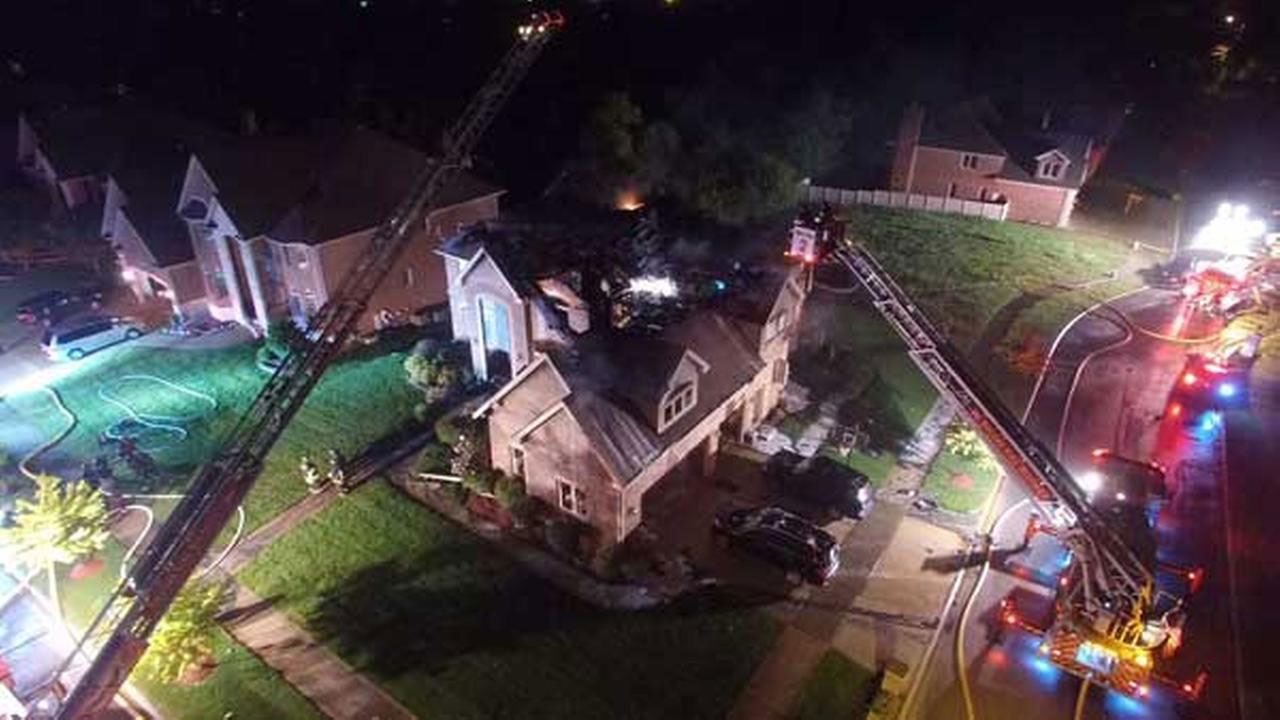 UAV Drones & Fire Investigation
Specific UAS-enabled applications offered will include:
Catastrophe damage assessment – damage assessments to include surveys of dangerous areas.
Fire and explosion investigations – viewing complex, difficult-to-access fires and explosions, burn and explosion concussion patterns, debris field patterns
Building envelope investigations – evaluation of design, construction and material defects, and maintenance deficiencies
Risk surveys –conduct of Property Condition Assessments (PCA),
Aerial quadcopter technology is especially beneficial for difficult and dangerous inspections, such as those involving steep-sloped roofs, exterior facades and walls, towers and bridges, damage due to fires and explosions, vehicle accidents, and catastrophic events. We can now gather better, more-timely evidence in challenging locations with less risk and expense.
Fire & Explosion Investigations
Investigating the origin and cause of a fire scene sometimes requires a different perspective. UAVs can capture the birds-eye view of residential or commercial fires or explosions more quickly and efficiently than manned aerial flyovers. High-resolution photos and videos make it possible to observe fire patterns visible only from above, as well as capture footage of areas impossible to reach from the ground.
UAV fire and explosion applications include:
Origin and Cause Investigation
Debris Field Analysis
Damage Assessment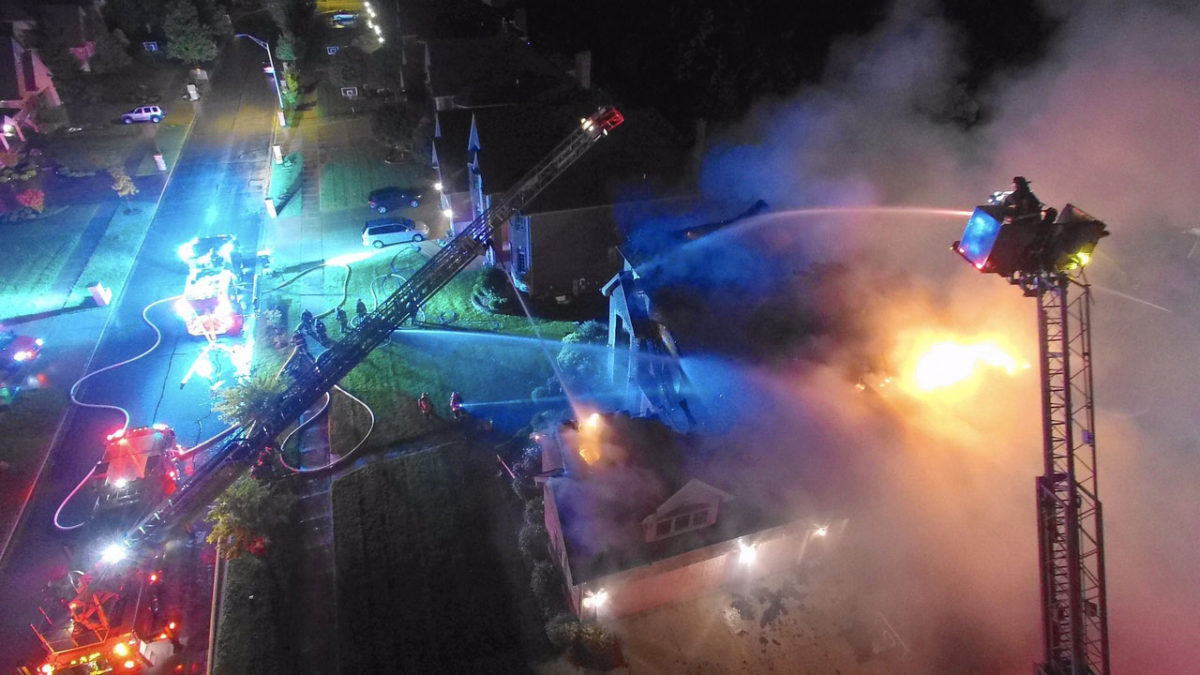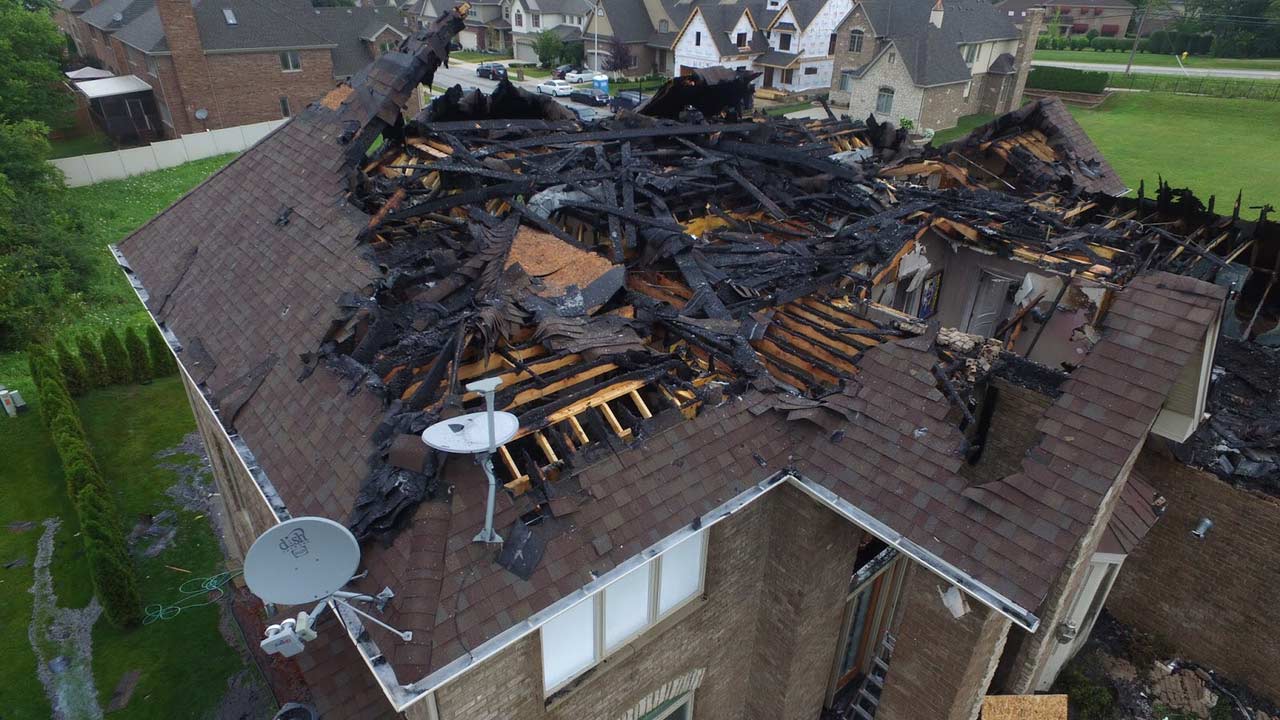 UAVs can deploy quickly to large losses to document the scene and provide data, two things that are essential when quick cleanup or restoration are paramount to securing an area or getting a business back up and running.
UAV large loss applications include:
Origin and Cause scene documentation
Commercial and Industrial losses
Explosion scenes
Large Structural collapses involving fire
Fire Scenes involving Hazardous Materials sites
UAV technology promises to increase the speed, safety and efficiency of post-catastrophe response. UAV deployment into disaster zones can: provide essential intel that will assist in post-catastrophe claims triage, including pinpointing areas of greatest damage
Enhanced post-processing capabilities with outputs such as 3D point clouds or 3D simulation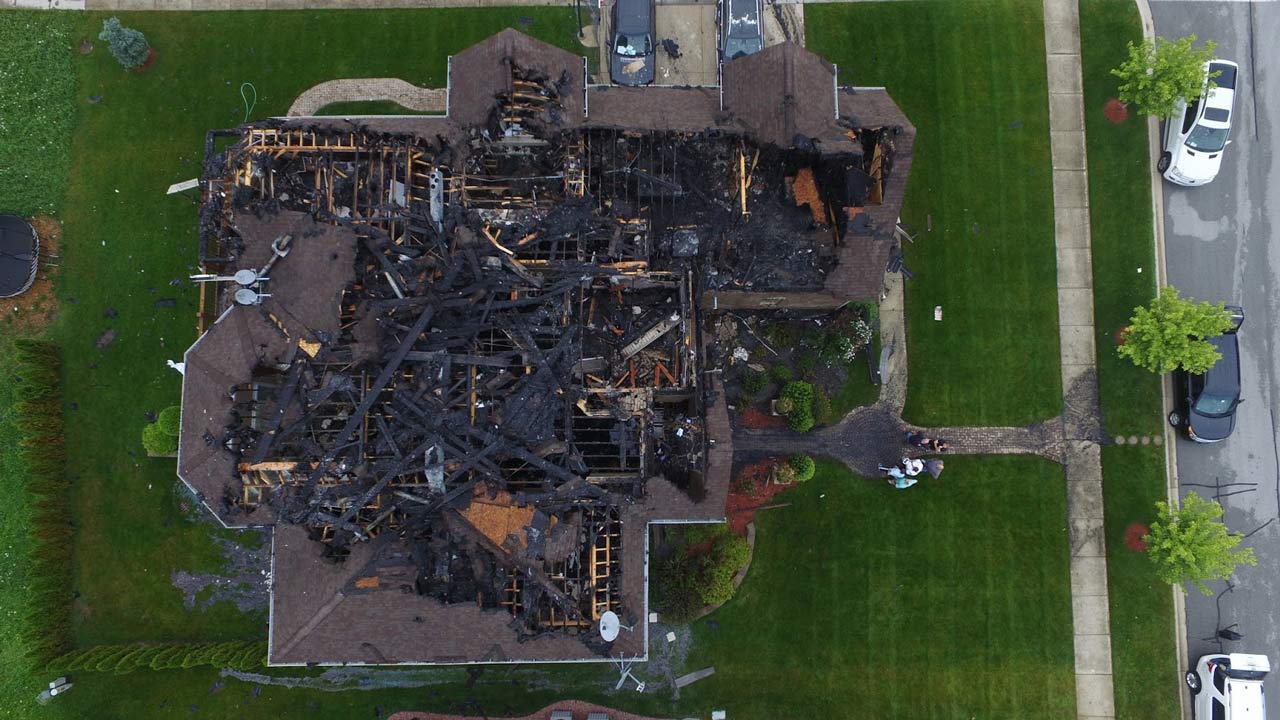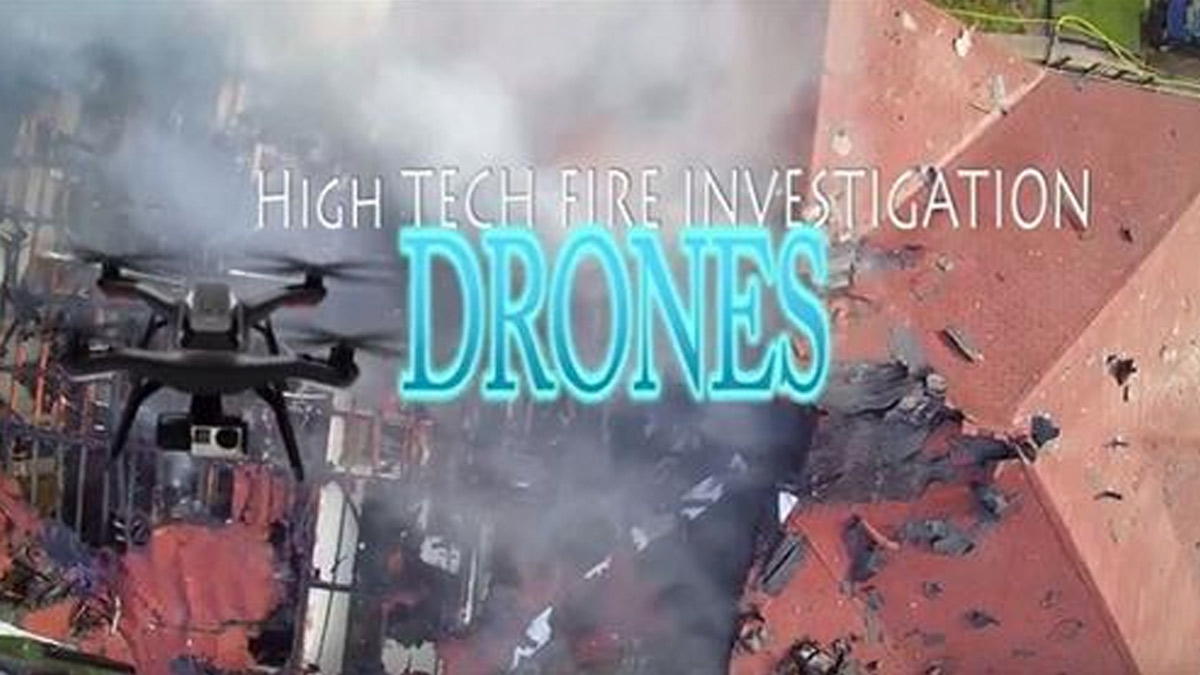 Here are just a few of the benefits of Ward & Associates UAV services:
Quick turnaround on a UAV inspection request anywhere in the country.
Only professional UAV operators who are FAA licensed pilots, fully insured and trained IAAI-CFI and NAFI-CFEI Fire Investigators operating a UAV for fire scene examination and property inspections.
One stop shop for all aerial imagery needs, from underwriting and claims inspections to verification of repairs and catastrophe triage.
Receive the additional expertise and support of Ward & Associates tenured professional IAAI-CFI and NAFI-CFEI fire investigators.
"We Dig to Find the Truth!"
Address: P.O. Box 201, Manhattan, IL 60442
Phone: (815) 405-5491
Fax:  (815) 478-7635
E-Mail: wardfire@wardfire.net